Costic
A downloadable game for Windows, macOS, and Linux
***UPDATED!!!***
Bug fixes:
- The bug with the train level when Costic falls under the train!
- The coins when Costic loses them can now be easily picked up after!
- The last level is now completely playable!
- The cursor is not moving when you don't move the right joystick anymore!
Special thanks to:
Freesfx.co.uk and MGW SoundDesign for sound effects
Bensound.com and Vertex Studio for music
Green Crow for music in the trailer!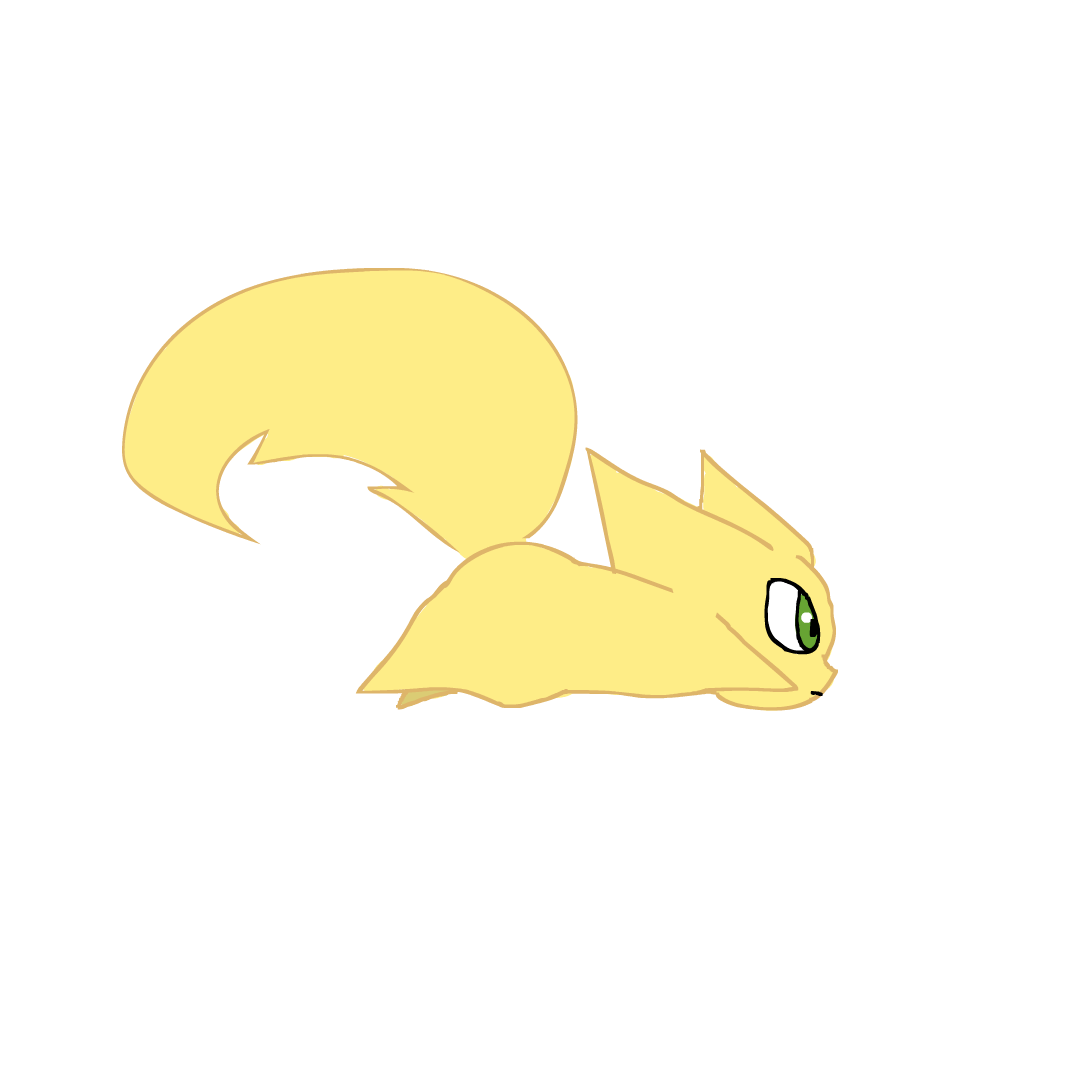 Costic is a yellow cat from Ishi village. Most of all he loves meditations, and that's what he does all of his life. Until his master threw Costic away from his house because his wife is allergic to the cat's fur.
Costic has never been outside, so the street seemed so frightening! But his meditations helped him to master the arts of true concentration!
- Use your concentration to perform more actions!
- Jump multiple times!
- Fight but don't forget to save your energy!
My theme for February was "Sonic-like game", but I also wanted to add something from Rag Doll Kung Fu, so this is a weird combination
If you want to support me and my projects please follow me on social networks:
Twitter: @biktairov
Instagram: beecktaeerow
vk.com: vk.com/xpbar
That way I will know that you are interested in my projects and I'll have more motivation to do them!
By the way, next year I might make a game with this mechanics! So if you want to play it please leave a comment below and don't forget to follow my profile here and on Twitter and Instagram!
Download
Click download now to get access to the following files: